News
Minister of Industry and Commerce Hon. Innocent Bashungwa, launching new machine TEMDO.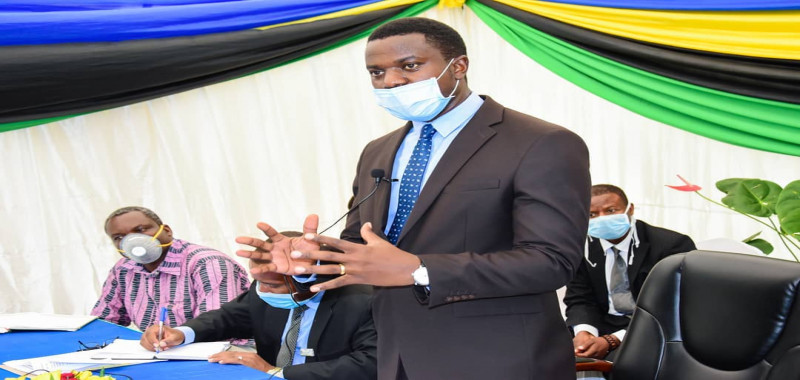 Minister of Industry Launches New TEMDO Machinery
Minister of Industry and Trade Hon. Innocent Bashungwa has directed the Executive Director of the Institute of Engineering and Mechanical Engineering in Tanzania (TEMDO) Eng. Prof. Frederick Kahimba to manufacture sugar cane processing machines to produce sugar which will help small and medium producers start producing sugar that will help the country meet the demand for sugar to reach its goals by 2024/25 to produce enough sugar for Tanzanians and additional exports.
In addition, Mh. Bashungwa pledged to meet with the Ministry of Agriculture to look into the possibility of amending the laws and regulations that prohibit sugar production for young entrepreneurs from producing sugar.
He made the statement on 25/04/2020 when he visited TEMDO for the launch of the new machine purchased with government funding.